1. How to clean and maintain artificial leather leather clothing. Artificial leather leather clothing can only be hand-washed in cold water, not machine-washed, nor hot water, because both machine washing and hot water washing will damage the fibrous tissue of the base fabric. You can also spray it on the leather with a leather cleaner and wipe it clean with a paper towel or soft cloth.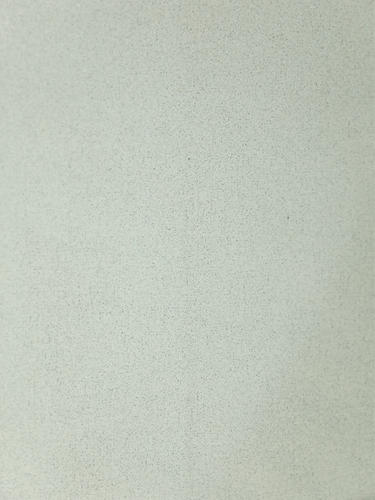 2. How to clean the artificial leather bag if it is dirty? You can wipe it directly with a damp cloth. If the stain is obvious and difficult to wipe clean, you can use toothpaste or rubber to clean it.
It should be noted that when cleaning artificial leather bags, you can't use a brush that is too hard to scrub. It is best to use a soft brush with bristles for scrubbing. How to get rid of wrinkles of artificial leather First put a layer of soft cloth or newspaper under the leather, then turn on the iron, adjust the temperature to about 40℃, and iron it back and forth along the wrinkles of the leather. If the ironing effect is not good, you can spray an appropriate amount of leather wrinkle remover before ironing. How to deodorize artificial leather You can put artificial leather products in a cool and ventilated place to deodorize. If the smell is still strong, you can put a pack of activated charcoal or a sachet to deodorize, the effect is also good.
How to remove mildew from artificial leather? You can dip a towel in soapy water, then wipe off the mold on the artificial leather, and then wipe it with a clean towel and warm water. In order to prevent the artificial leather from getting moldy, you can put several packs of desiccant in the place where the artificial leather is stored.